When not directing, Miranda keeps herself busy with other creative pursuits.
Once she was in a music video with David Bowie (also Gary Oldman and Marion Cotillard).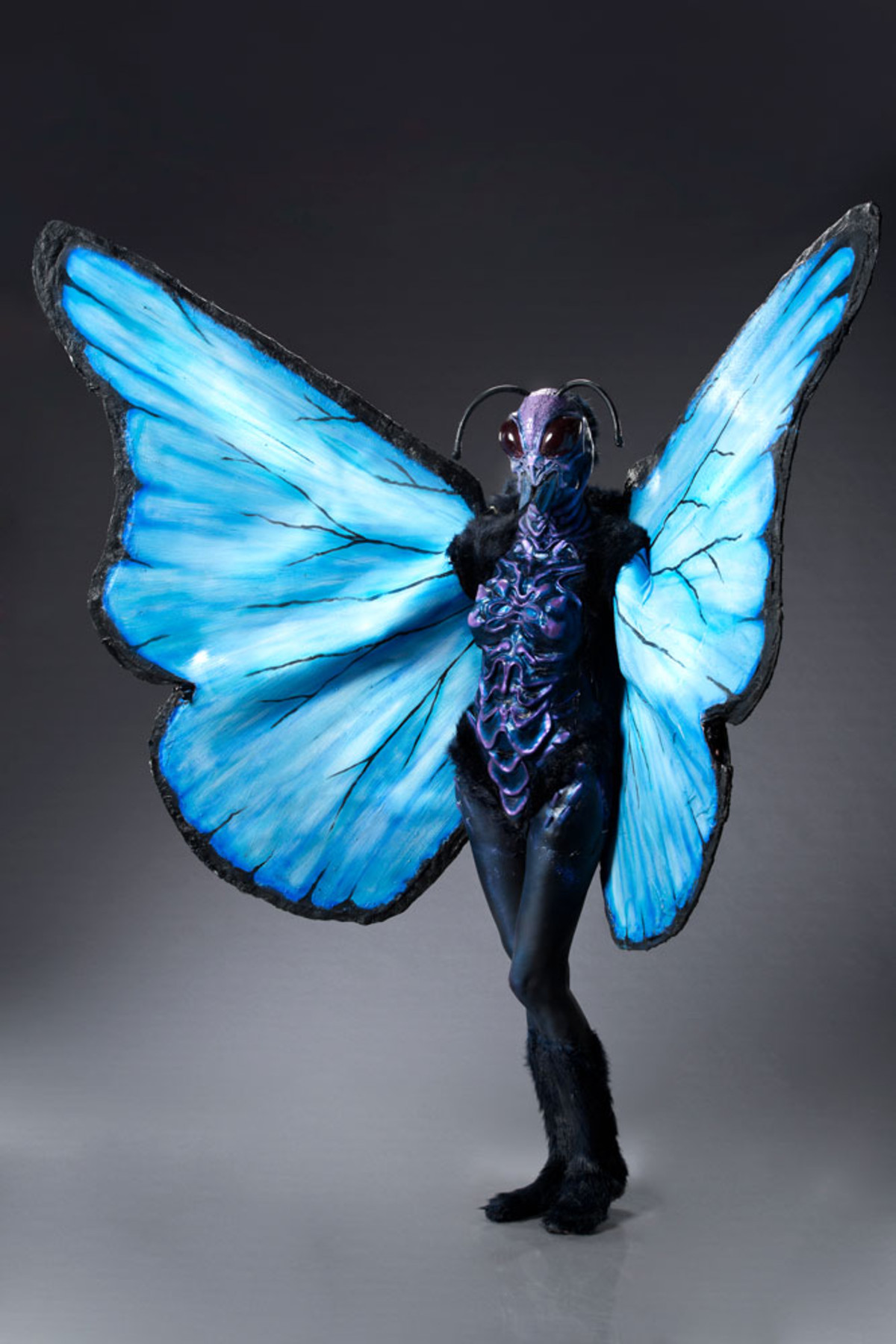 She has appeared as a model on several seasons of Syfy's Face Off.
She taught herself how to make websites. She made her own and her mom's (Author Jennifer J. Stewart) with custom html and css. She made one for her funny friend Pallavi Gunalan using Wordpress. She made her awesome actor/director friend Judith Moreland one with Wix. And she transferred The Vagrancy's over to Weebly. Maybe she'll make one for you if you ask nicely?